Miami Beach Restaurant - Sungrass Café
Look no further for a great place to eat, than our very own Miami Beach restaurant, the Sungrass Café. Our café overlooks the ocean and serves American-style cuisine.
After visiting our Sungrass Café, be sure to stop by the Bloo Lounge, located in our lobby for a specialty drink or a local craft brew beer.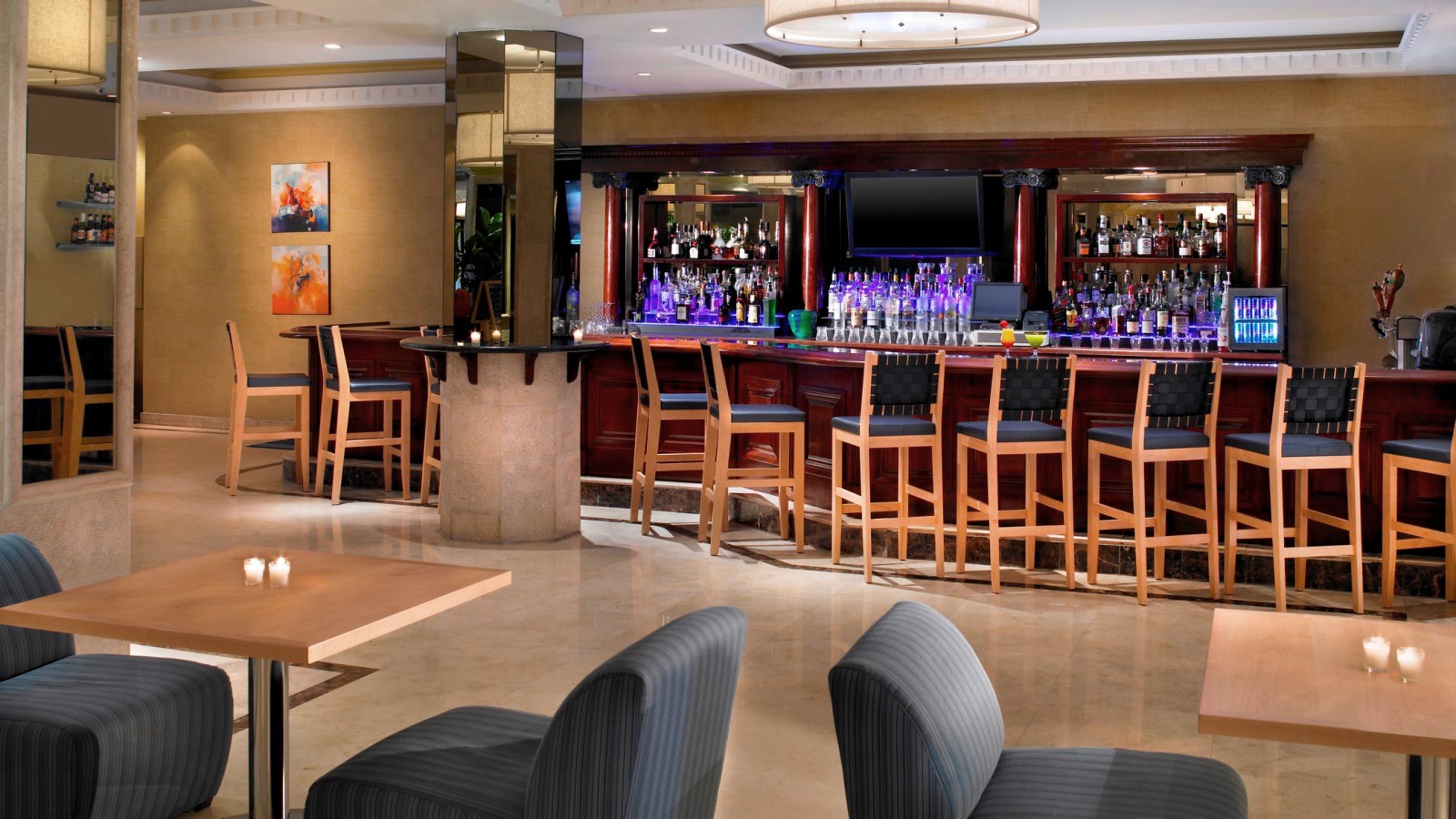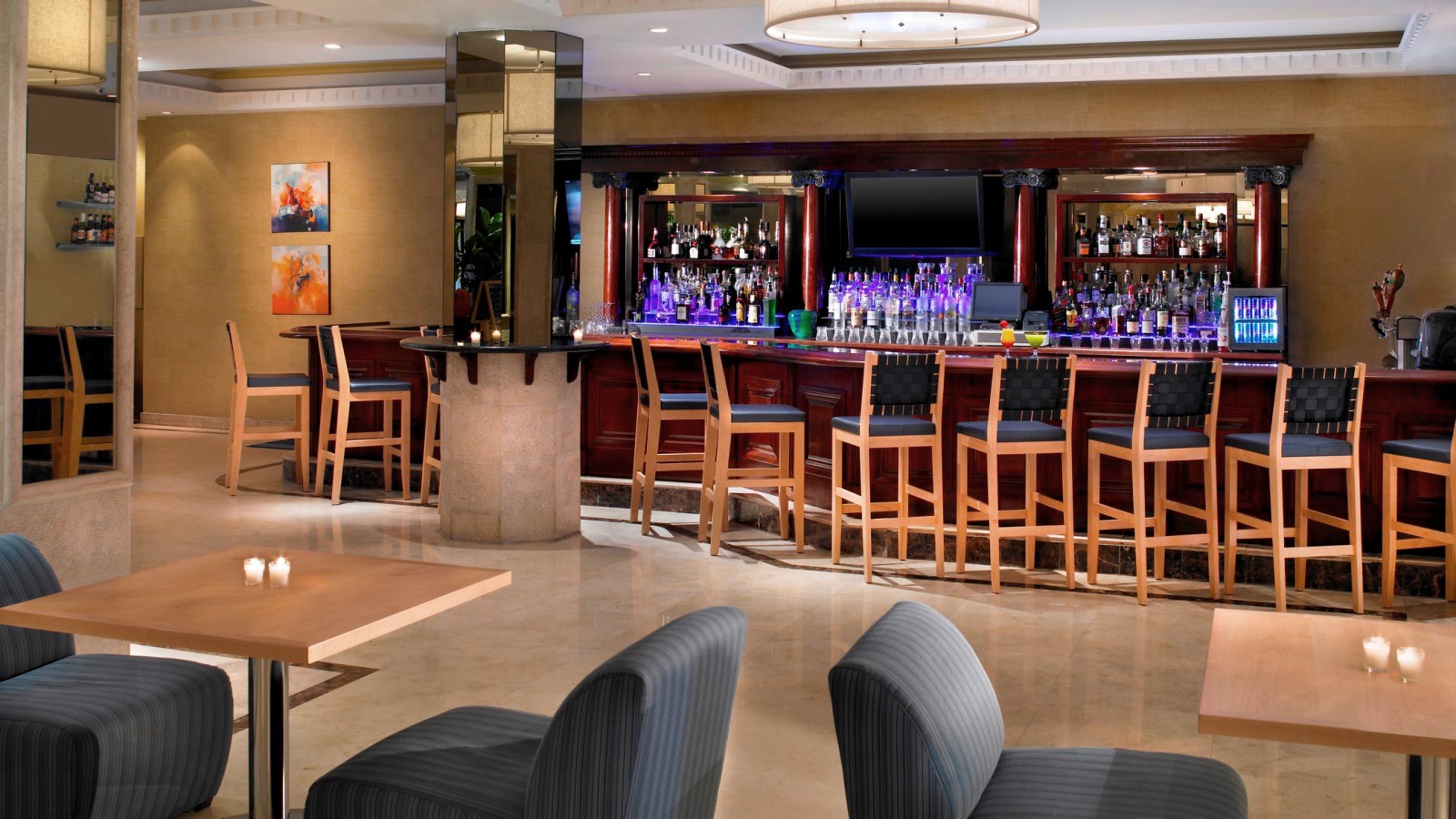 Hours
Breakfast: 7 - 11 AM
Lunch: 12 - 3 PM
Dinner: 5 - 11 PM
Grab & Go
Enjoy our delicious restaurant fare anywhere you want. Our Grab & Go menu offers the best from our kitchen, fresh, hot, and in no time all.