Hotel Near Miami Sports & Entertainment Venues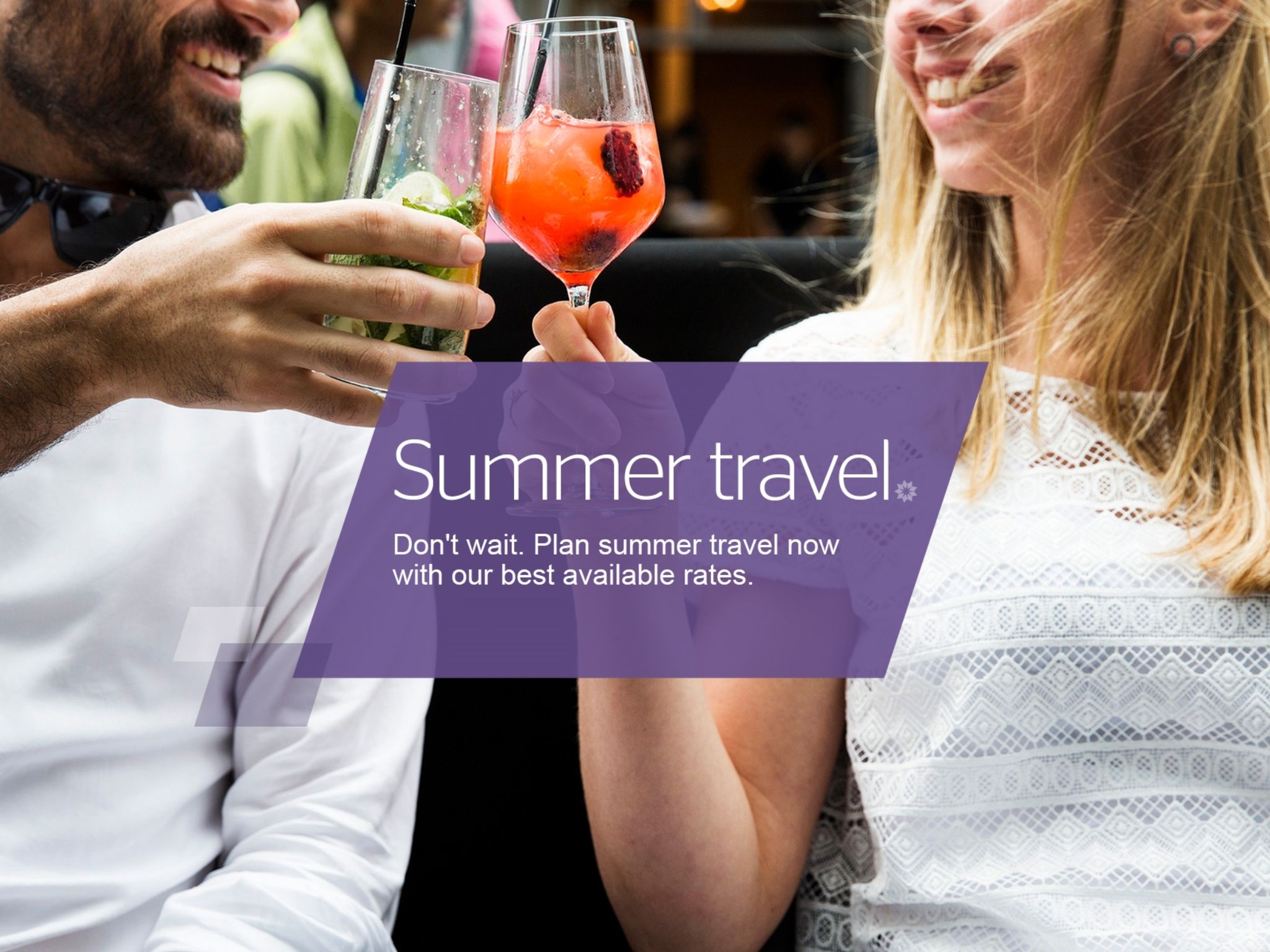 Visiting Miami? Check out our hotel near Miami sports and entertainment venues. Cheer on your favorite sports teams such as the Miami Dolphins or the Miami Heat at nearby sports arenas. If you're looking to be entertained, catch a show or live performance at a local theater. We've listed some of our favorite sports arenas and entertainment venues below.
Sporting Venues:
Miami Beach Golf Club (2.7 miles) - Play a round of golf at the Miami Beach Golf Club. Open to the public all days of the year, this golf club is located in the heart of historic Miami Beach. During your visit, stop by their restaurant for a bite to eat or pick up some last minute equipment at the Pro Shop.
Marlins Park (8.2 miles) - Play ball! Cheer on the Florida Marlins Major League Baseball team from Marlins Park, located between downtown Miami and downtown Fort Lauderdale. The new 37,000 seat facility is one of the first stadiums to have a retractable roof made, so you can stay cool from the sun and dry from the rain.
American Airlines Arena (8.6 miles) - Catch your next concert or basketball game here. This arena is home to the Miami Heat and hosts a variety of concerts and events throughout the year.
Sony Ericsson Open (15.1 miles) – Watch your favorite professional tennis players at the annual Sony Open, held nearby in Key Biscayne.
Sun Life Stadium (16.8 miles) - Go Dolphins! The Sun Life Stadium is home to the Miami Dolphins. This multi-purpose stadium can hold up to 75,000 people.
Tropical Park (20.1 miles) - Spend some time outdoors at Tropical Park, where visitors can enjoy walking and running on the paved paths, or get in shape at the boxing center.
Tropical Stadium (20.1 miles) - This stadium is designed specifically for the Miami-Dade Track and Field team. A walking club meets regularly here and welcomes guests of all ages.
Tropical Equestrian Center (20.1 miles) - The Equestrian Center hosts over 30 horse shows a year. Athletes here can play basketball, racquetball, tennis, soccer or softball.
Entertainment:
Miami City Ballet (1.5 miles) – Led by director Lourdes Lopez, the Miami City Ballet performs over 90 ballets with more than 40 dancers. See one of their shows at the Arscht Center or the school in Miami Beach.
New World Symphony (2.1 miles) – Visit the New World Symphony, America's Orchestral Academy, and its beautiful campus in Miami Beach. Listen to students of the academy play in the concert hall or even outdoors where you can bring the kids and pack a picnic.
Colony Theatre (2.5 miles) – See a show in the beautiful art deco-style Colony Theatre on Lincoln Road. This popular entertainment venue hosts a variety of shows each month including theater, comedy, dance, film and opera.
Miami Beach Cinematheque (2.6 miles) – Movie buffs will appreciate this art house cinema, located in the heart of Miami Beach. This hidden gem of Miami Beach shows films that you won't find in your average movie theater. Here you can see independent films, award winning documentaries, foreign films, classic movies, and even grab a cup of coffee at the bistro.
Adrienne Arsht Performing Arts Center (6.1 miles) – Enjoy a fun night out at Miami-Dade County's performing arts center. Guests can see everything here from contemporary dances to symphony orchestra performances.