Hotel Near Miami Beach Convention Center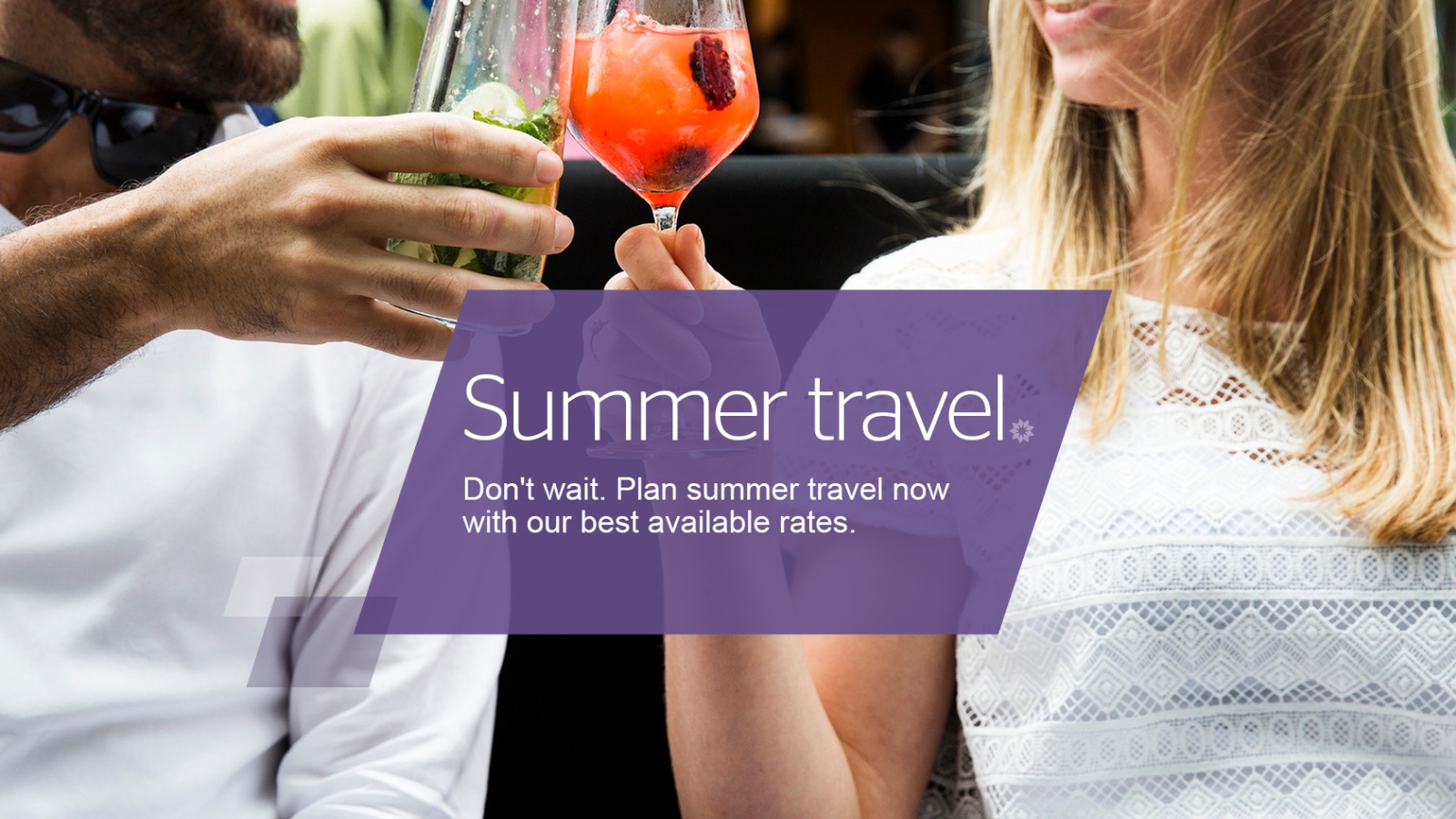 Looking for a hotel near Miami Beach Convention Center? Find a convenient location and great rates at Four Points Miami Beach. Stay connected here before or after your meeting with our complimentary high speed Internet access, available throughout our hotel. Also, be sure to grab a complimentary cup of coffee and bottled water before heading out the door.
Located just two miles away, the Miami Beach Convention Center brings many visitors to the local area. For over fifty years, this convention center has played host to a variety of events such as the Republican National Convention, trade shows, annual corporate meetings, sporting events and more. The center has over 1,000,000 square feet of flexible space that can be accommodated to meet your needs. Additional amenities such as a business center, concession stands, board rooms, lounges are all available for use.