Historic Miami Hotel
The building of the Four Points by Sheraton Miami Beach hotel began in 1936 on an empty stretch of sandy beach. The original elevators were shipped in pieces from England and then put together during the building process. The hotel opened to the public as the Tatem Hotel in 1938. The Tatem Hotel was one of the very first hotels in the Miami Mid Beach area and was actually the first hotel to remain open all year long - when other hotels on the beach only opened during season. The owner of the Tatem hotel was one of the Wofford brothers, Tatem Wofford.
A few years after opening the hotel name was changed to Tatem Surf Club and from then on the hotel underwent several changes. In the 1940s the hotel was actually used as barracks for the Army Air Corps during the war along with almost every other hotel on the beach.
During the early 1950s the hotel became known as the Barcelona and shortly thereafter it merged with the new Empress Hotel next door and became the Barcelona Resort. This merger brought about much more opportunity for the hotel with its 500 guest rooms and 2 very large outdoor pools.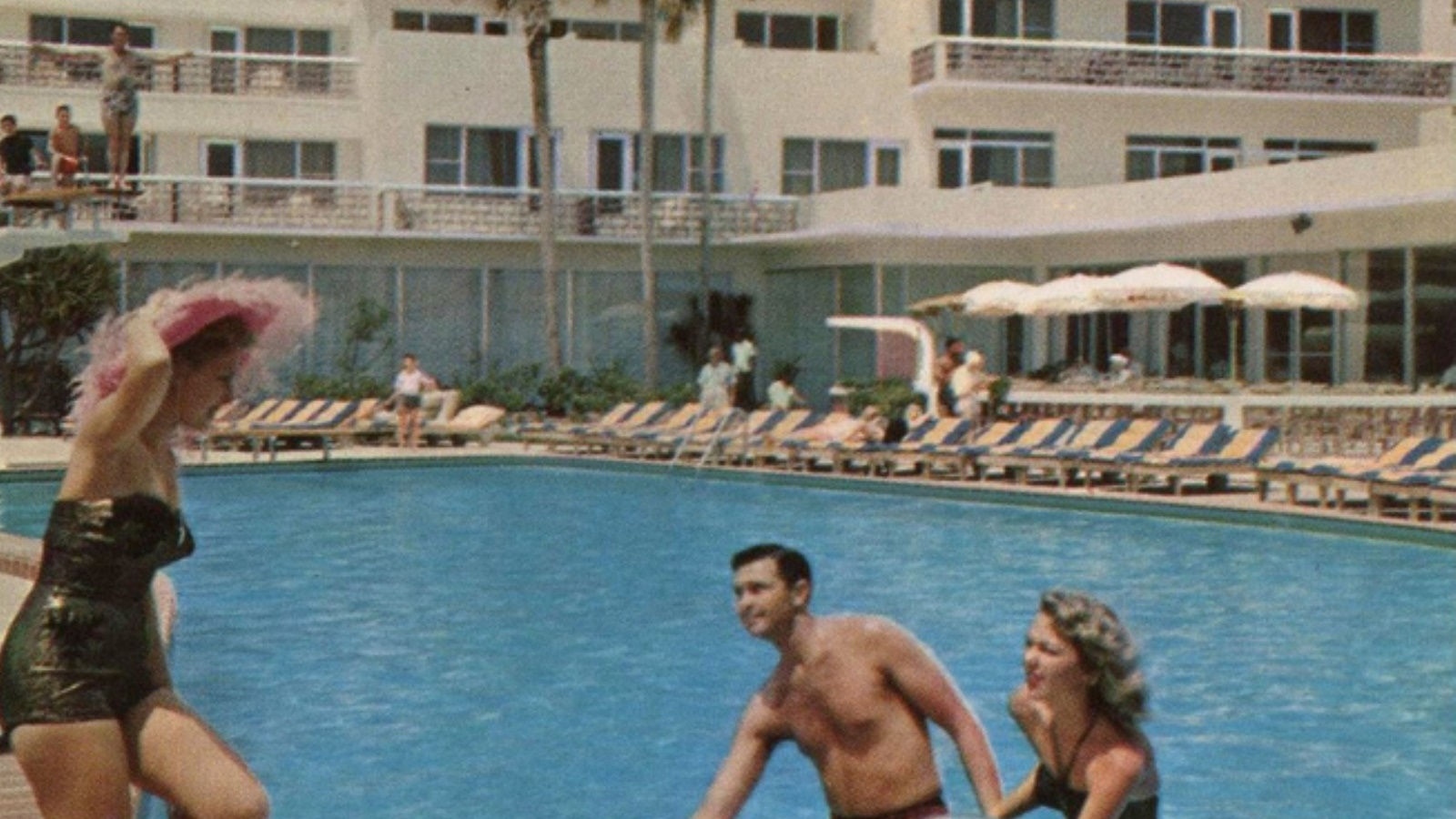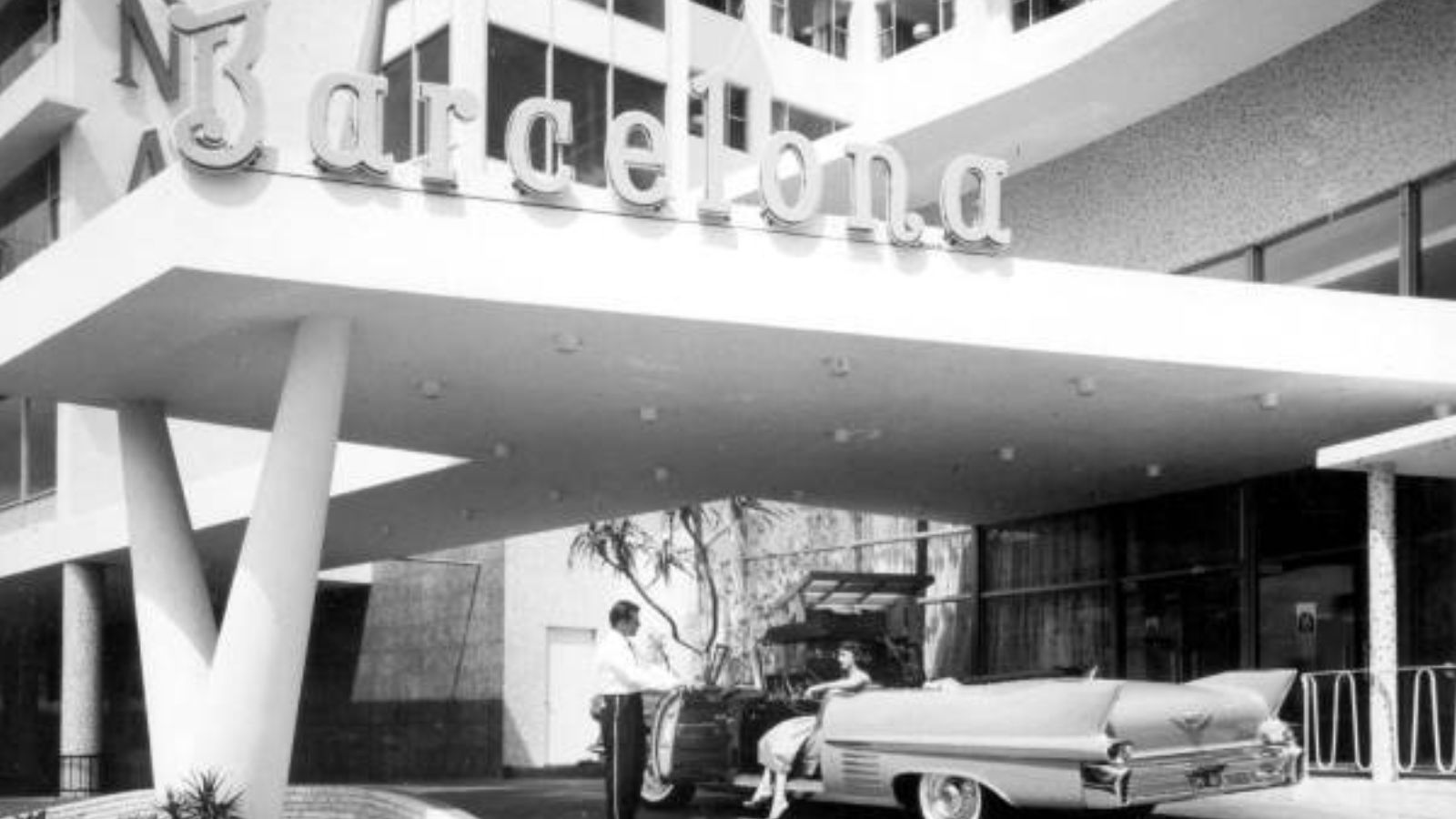 Years later, the Barcelona Resort again split and what was the original Tatem Hotel became the Four Points by Sheraton Miami Beach in the 1990s. The original elevators shipped from England were still operating with all parts having to be custom made when repairs were needed. Finally in 2008 a little bit of our history disappeared when the owners said a sad goodbye to the 1936 elevators finally replacing them with bright shiny new ones. The Four Points by Sheraton Miami Beach hotel is a property full of life and history. We invite you to come experience this historic Miami hotel for yourself and continue its rich history.